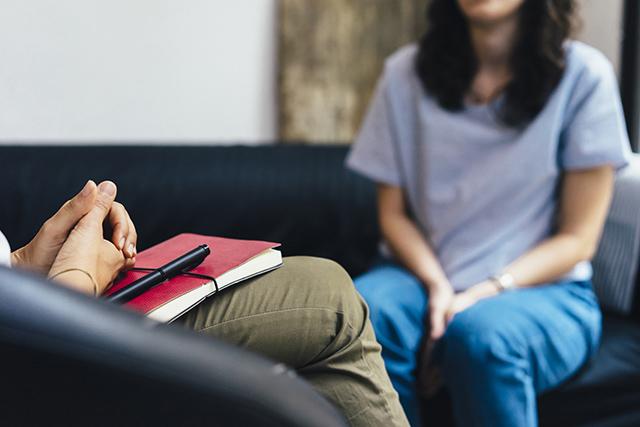 I offer In-Office Hypnotherapy & On-Line Hypnosis Therapy Sessions. The first session is usually 90 minutes in length. Then they go to one hour sessions.
When you come in for a session, you will find yourself in a safe and comfortable environment that will enable you to enjoy and relax for the hypnosis experience.
I will start a session by listening to what you are coming in for and taking a history so I can have all the information I need to help you.
I will explain to you in full how hypnotherapy works, and the type of treatment or program I suggest for your individual needs.
The first hypnotherapy session and all sessions always includes hypnosis. This part of the session is recorded and emailed to each client so you can listen and reinforce these powerful and positive new thoughts and integrate them into your life.
I believe it's crucial that you make the time to come and see me every 7-10 days during the first few sessions. This is important so we can regularly assess the progress you make and it also means that you get some real momentum going.
Some challenges may be cured only in one session, but many issues, particularly those that may need more time to overcome, require repeated sessions. You are much more likely to fully benefit from a proggamme that include several sessions. Consistency is one of the keys to success.
Booking a programme allows you to attaine some considerable gain by saving.