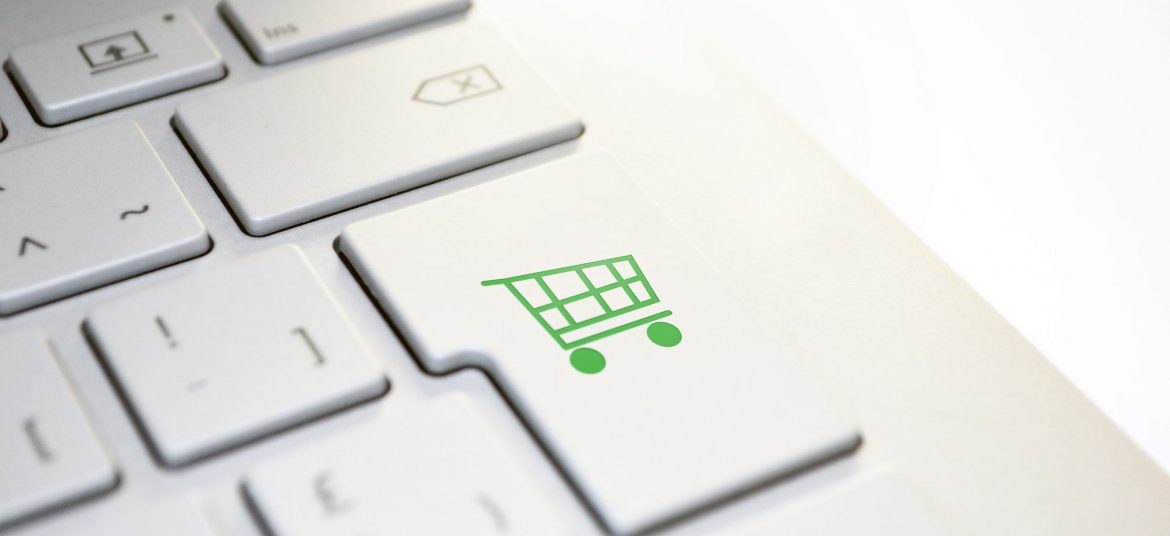 Sessions are charged at the rate of €120. Payment is required 48hrs before a session begins and payment for Programmes is required 48hrs before the first session begins.

Initial sessions for new clients €145. This allows time for information gathering, discussion, and time to get comfortable with each-other and the hypnotic process.

Continued sessions might vary in length between 1hr or 1.5hrs depending on issues we are working on and how you are progressing. This will be discussed in our initial session.

Please note, in many cases hypnotherapy requires more than one session (unless it's for smoking), the number of sessions depends on the issue you wish to address. All hypnotherapy requires the client takes part in all recommended exercises as well as sticking to the programme prescribed.
Package / Programme rates can reduce your spending by cutting treatment's cost and save your money.
IMPORTANT – ALL PROGRAMS ARE NON-REFUNDABLE.
If you are choosing your road to own success – there are no ways back, no returns.  Believe! Achieve! Succeed!
Cancellation Policy - No Shows & Late Arrivals
I operate a 48 hour cancellation policy regarding Single Sessions. If you cancel at least 48 hours prior to your appointment time, you will not be charged. Cancellations made less than 48 hours prior to your session, will incur a charge to yourself equivalent to the cost of a full session.

I do have a waiting list and therefore a missed appointment will deny another client the opportunity for much needed treatment.

If you are running late for your scheduled appointment – please call. Appointment times will be held for 20 minutes. After 20 minutes, you will be considered a "no show" and be charged. Late arrivals will have their session customized to fit the remaining allotted session time.